TTI
---
Name and address of the Institution
21st Century Teacher Training Institution, Rani Velu Nachiar Nagar, Kanchirangal, Tirupattur Road,Sivagangai-630562 District Sivagangai, State Tamil Nadu.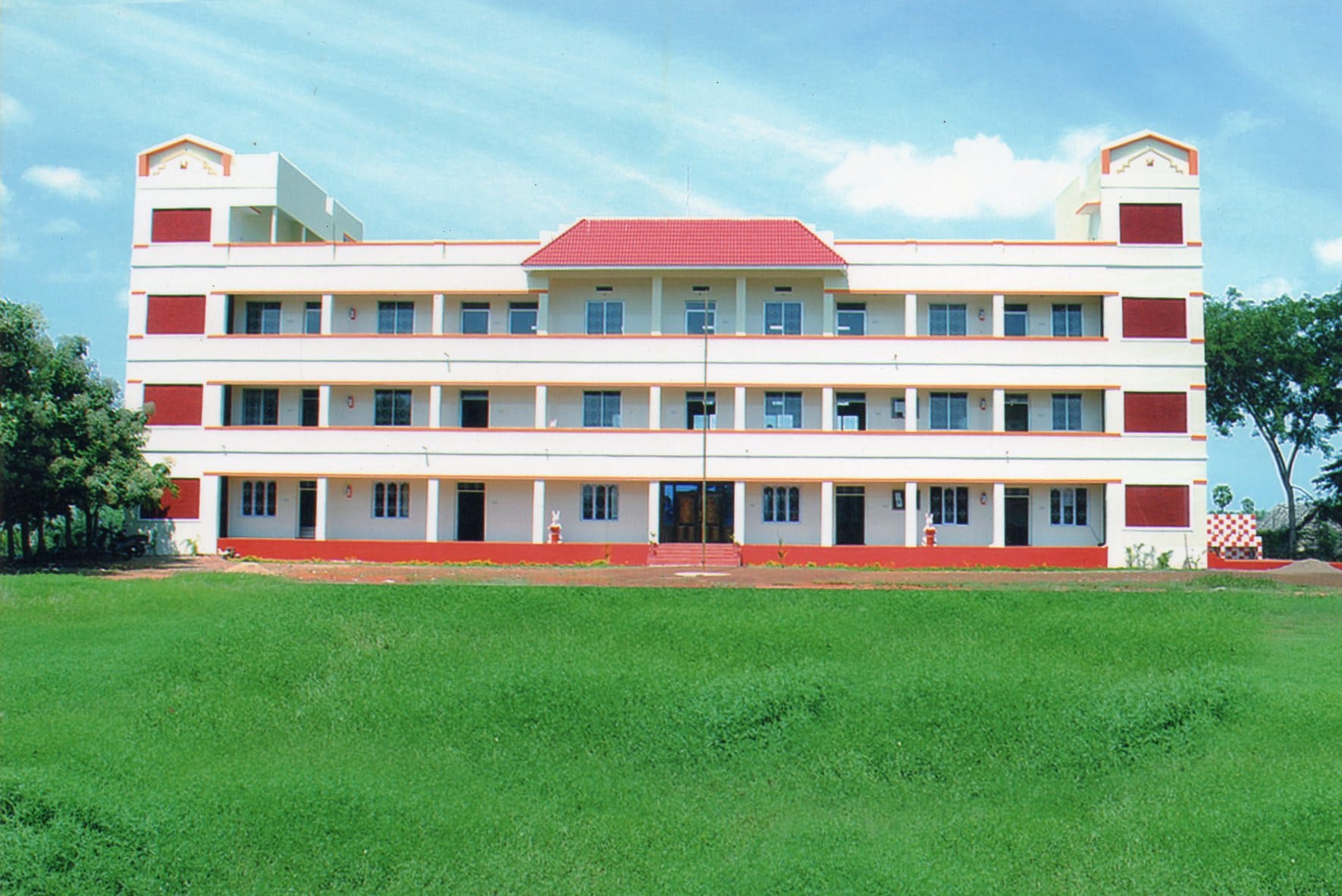 A. John Alexsander Fernando
Histroy
21st Century Teacher Training Institution is one of the outstanding Institution in Sivagangai. It works hard to impart knowledge, to develop skills, professionalism and ethics thereby improving the lives of individuals and the society.
Management
Our 21st Century Family is brimmed with joy in Celebrating Silver Jubliee Year our school Trust was established in the year 1987 with a noble cause of providing a quality education by our Founder Thiru. Dr. EM.Sudarasana Nachiapan M.A.,M.L (U.S.A).,Ph.D., President, Indian Society of International Law, Senior Advocate, Supreme Court of India, New Delhi.
All National Festivals and other important days are observed meaningfully.
Our daily Prayer is very special in our Institution. In the Prayer, students read Tamil & English News, say Kural, Proverbs, General knowledge Tips and express their talents by adding up to date events. Every Lecturer shares valuable information daily in the Prayer.
Our Institution is fulfilled platform for Education. Yes, our Achievements are still going and it is a fruit of hard work and stamina